Lynx Technical Meeting in Vienna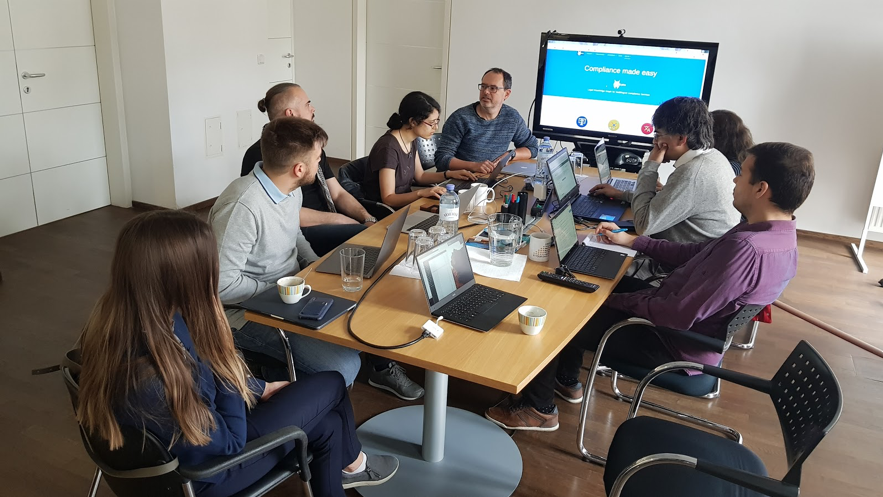 During the 22nd and 23rd of May, a Lynx technical meeting is taking place in Vienna, hosted by Semantic Web Company. 
Technical representatives from each member organisation of Lynx consortium have gathered to clarify some pending issues from the last plenary meeting in Barcelona.
These decisions are crucial to continue developing the Legal Knowledge Graph and build the Lynx platform as sound and stable as possible.