Lynx at Big Data Value Meet-up in Sofia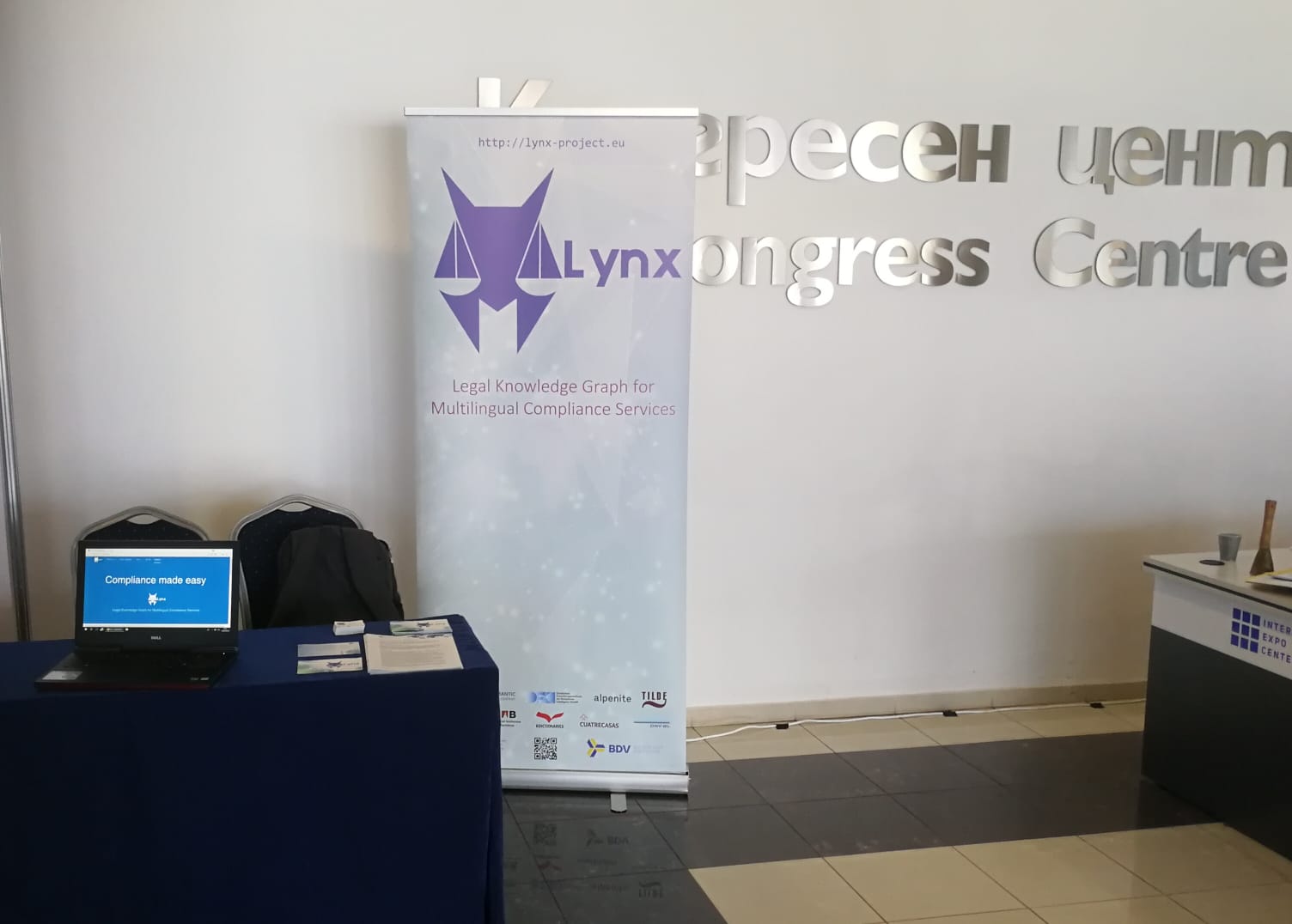 The European Big Data Value community will gather the 16th of May in Sofia, Bulgaria, in an event organised by the Big Data Value PPP, with the twofold objective of strengthening collaborations among community members and increasing the visibility and awareness about the PPP in East Europe in general and Bulgaria in particular.
The event, which will be preceded by two days of workshops and parallel sessions for PPP projects and BDVA members, will involve relevant keynotes from Bulgaria and the EC.
Participants from the Semantic Web Company (Martin Kaltenböck) and UPM (Víctor Rodríguez Doncel) attending the BDVA meeting in Sofia.
First day: a warm welcome and a very nice session on data sharing, data management plans and data portals. Participants in many other H2020 projects are sharing their vews on this, guided by the Commission's view. Second day: BDVA internal meetings and super-interesting workshops. Third day: an open day for public communication and dissemination...