Lynx was presented at META-FORUM 2017
Lynx was present at the META-FORUM 2017, even before starting the project!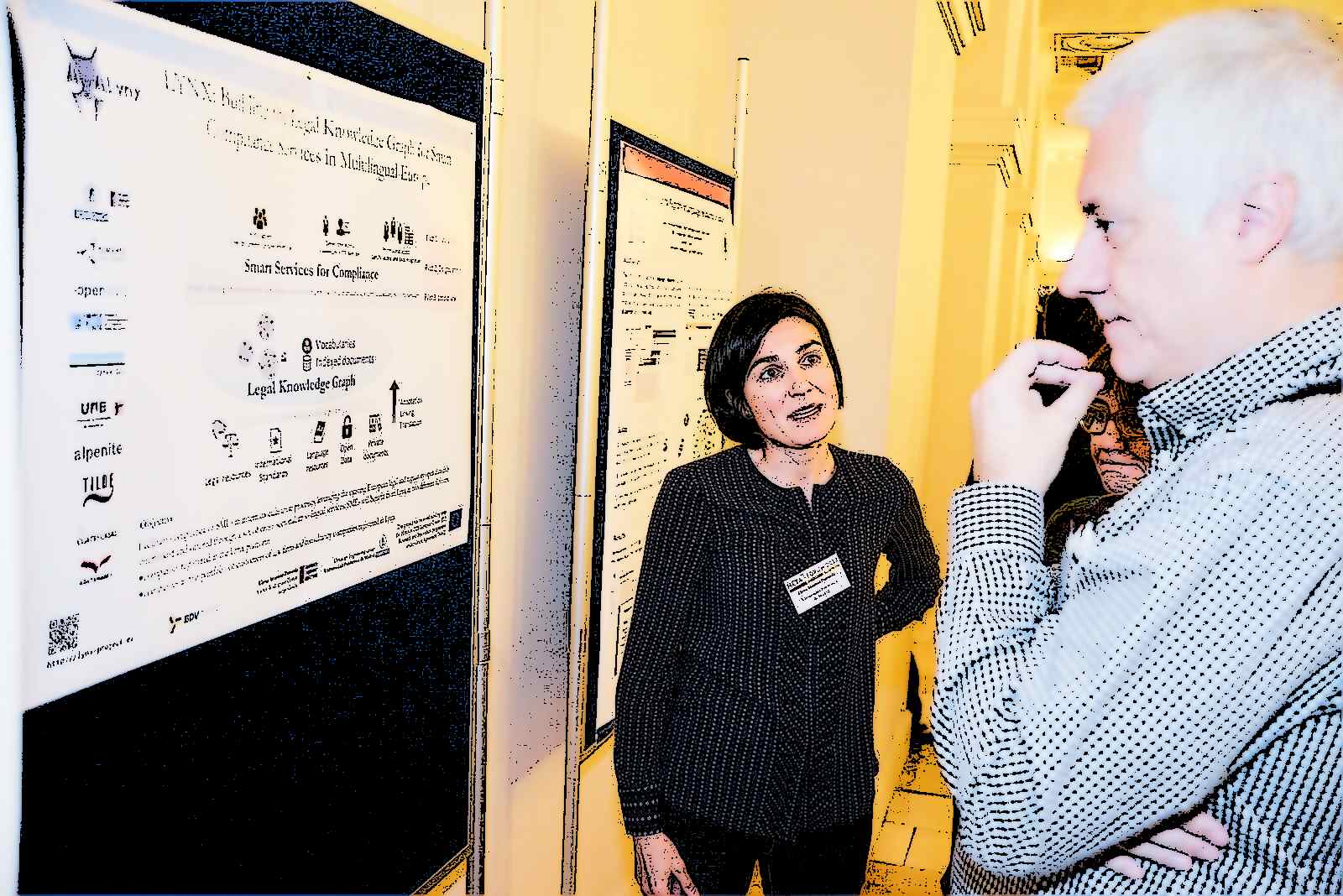 http://www.meta-net.eu/events/meta-forum-2017/
A beautiful
poster was presented.
META-FORUM 2017 (Towards a Human Language Project) is an international conference on powerful and innovative language technologies for the multilingual information society, the data value chain and the information market place.
It took place on November 13/14, 2017 at Hotel Le Plaza, Brussels, Belgium